An honorable member of the Coffee Shop Has Just Posted the Following: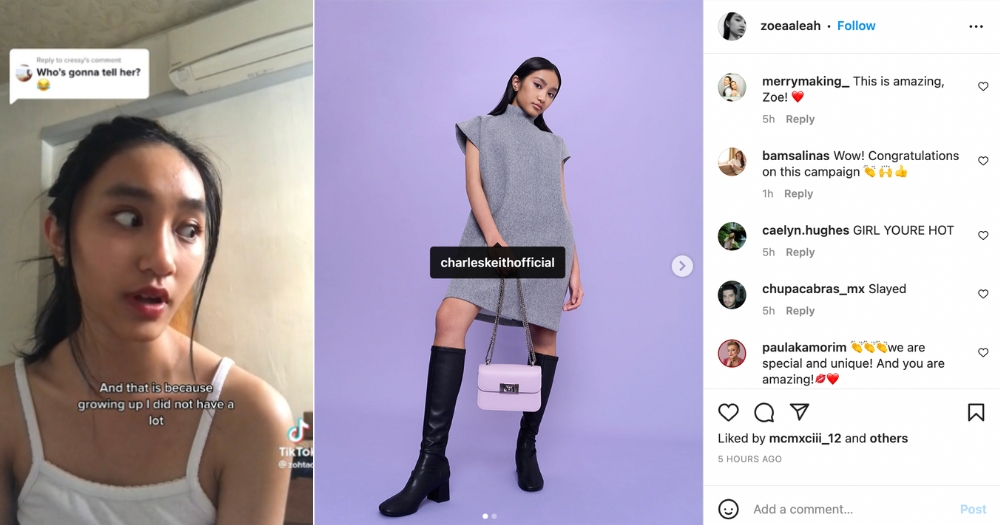 To mark the occasion, the teenage content creator and Charles & Keith brand community ambassador also penned a handwritten note:
"Women are like flowers: Our time and needs to grow may not always align, but that is okay.
We are like fields of poppy and lakes of lotus — diverse and bold in our differences, beautiful in our own ways.
This International Women's Day, let us celebrate with compassion. Let us...
Click to expand...


Read more
Click here to view the whole thread at www.sammyboy.com
.